It's time for a new type of consulting firm
Bringing a deep strategic and operational understanding of the Communications Industry and the vendors who serve it enables Vertix to execute efficiently and drive results faster than large generalist consultants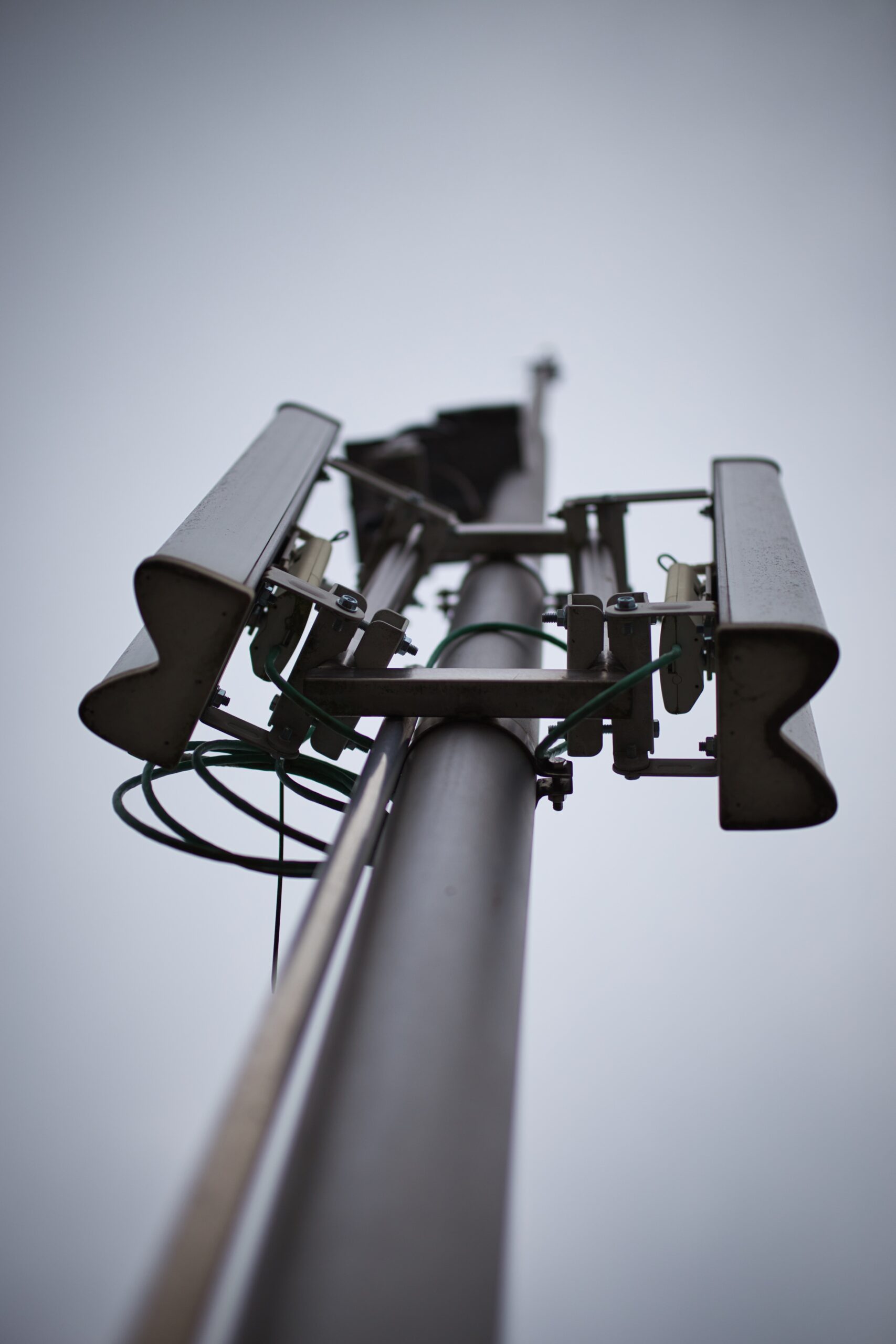 Network Deployment
Implement network deployment programs to drive vendor performance, reduce deployment costs, accelerate cycle times, improve quality, optimize logistics, and enhance financial and operational transparency through data, analytics, and governance.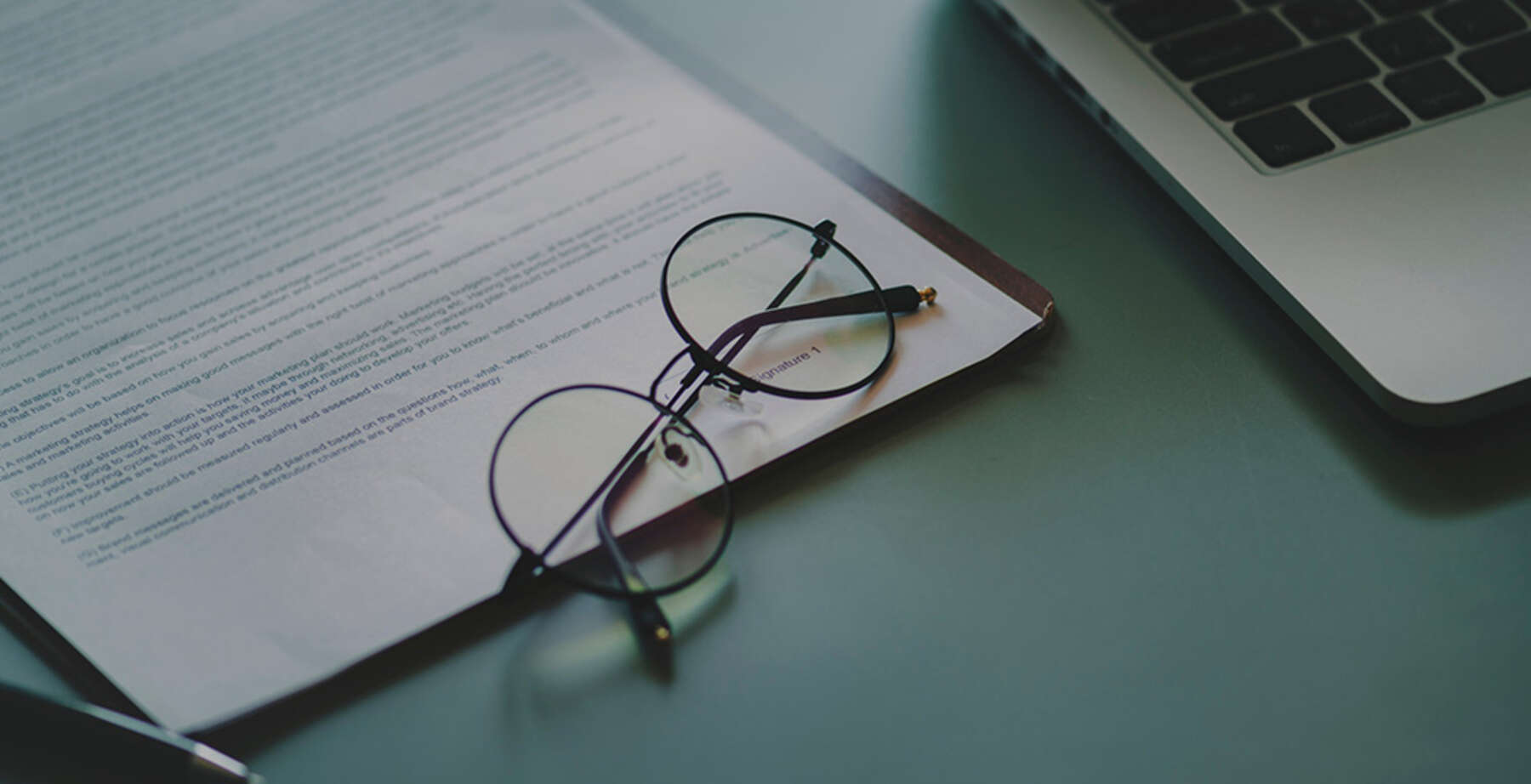 M&A Due Diligence and Integration
Evaluate opportunities, perform due diligence, identify areas of risk and opportunity, establish and execute synergy programs, and drive integration activities.

Supply Chain & Sourcing
Drive improvements through the entire supply chain to improve costs, quality, sustainability, risk profile, and transparency. Execute the full lifecycle of complex sourcing initiatives.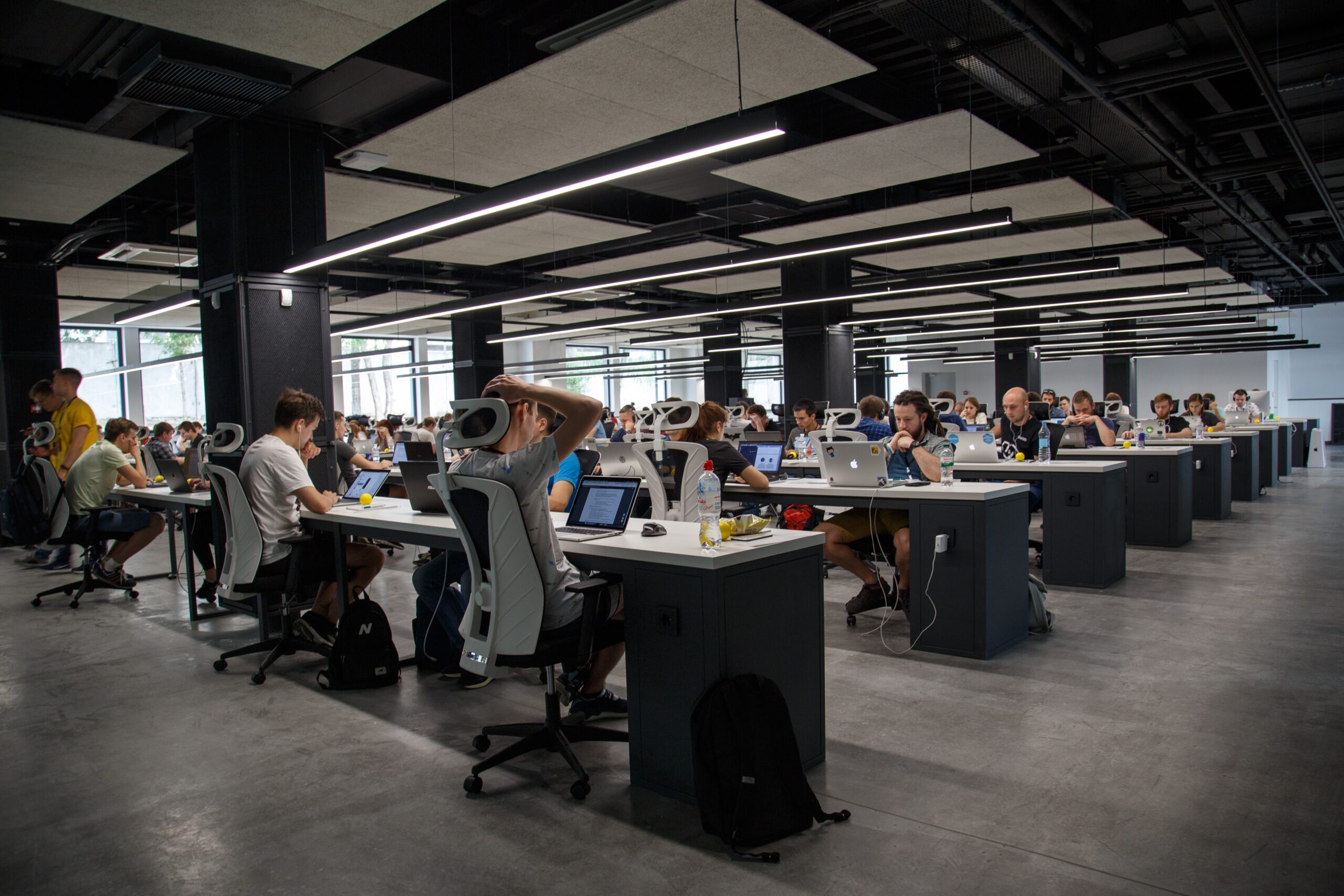 Outsourcing Advisory
Assess operations and conduct scoping, sourcing, vendor due diligence, process optimization, and transition activities to drive cost improvements and stimulate innovation.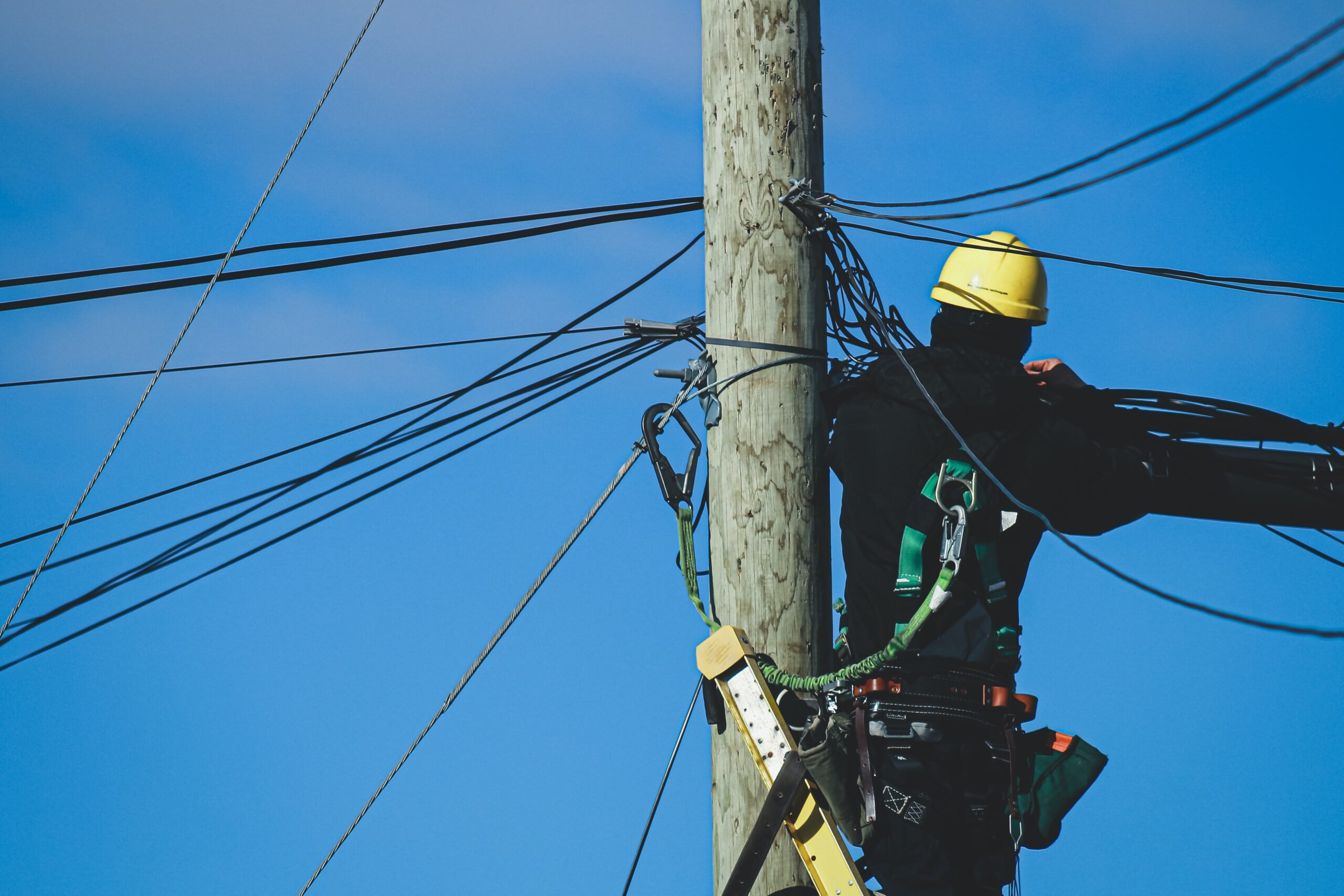 Legacy Network Decommissioning
Conduct due diligence and build end-to-end strategy for decommissioning legacy networks, including detailed business case development that accounts for copper reclamation costs, recycling income, and customer migrations.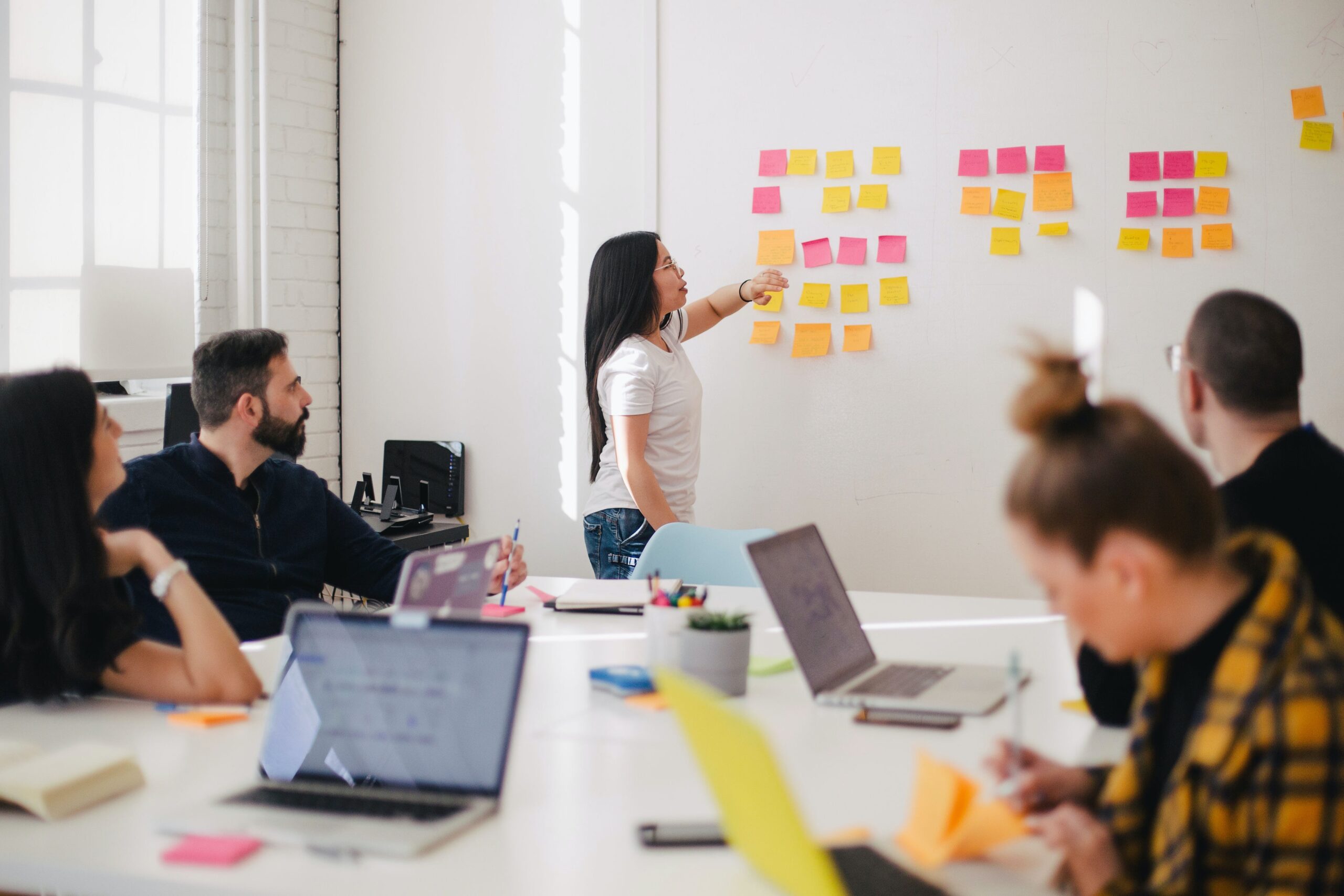 Project Management
Lead large, complex projects with cross-functional teams and manage resources, budgets, schedules, risks, and dependencies to minimize disruption and accelerate realization of benefits.